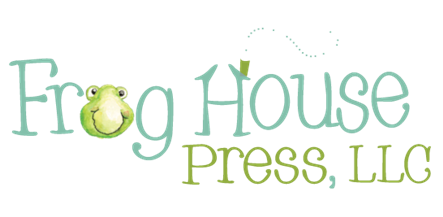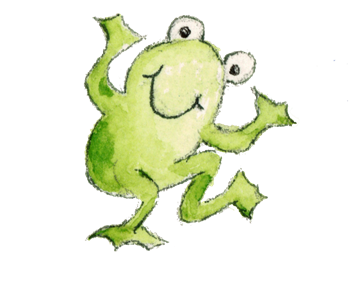 Welcome to Frog House Press
Frog House Press, LLC is an independent publishing company 
that brings stories of faith and understanding.

"You may not be able to see me tonight, but I can see you, as you turn off the light.
I want you to know that I will always be there, to love you forever, regardless of where."
Painted with watercolors for a whimsical effect, Love from a Star is a gift for all ages. This book is a reminder that we are loved, long after the lights go out.
So let your someone know that they are loved. Order your copies today!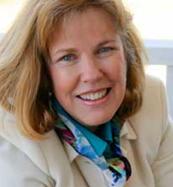 Katherine Cutchin Gazzetta
Written in memory of my sweet brother Henry, Love from a Star brings a message that we are never alone with a star watching over us. Wherever we go, whatever we do, God is there.