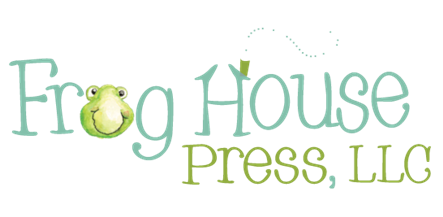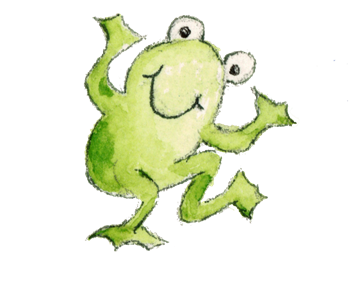 Katherine Cutchin Gazzetta
My name is Katherine Gazzetta, and I had not planned on being a writer or illustrator, but the loss of my sweet brother Henry brought such heartache I began my journey without him by writing. I learned that I was not alone in my pain. God was there.
Painted with prayer and watercolors,
Love from a Star is a message of unconditional love for all ages.
So listen to your heart. You will find that God can take you to a new beginning that you may not have considered. You do not have to be a illustrator or writer to follow a star.
— Katherine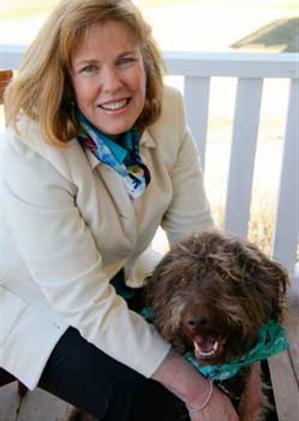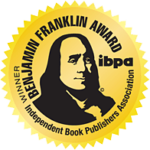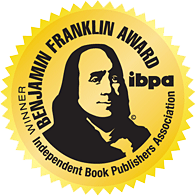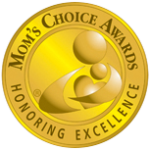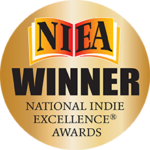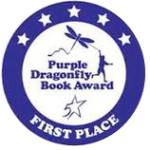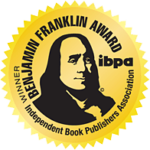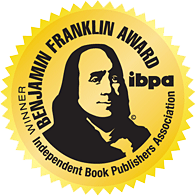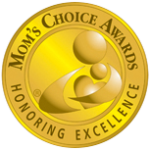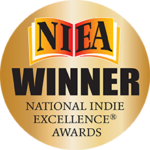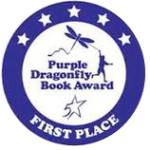 Love from a Star is the perfect gift for not only the young, but the young of heart. It is given to more adults than children. It continues to be a favorite gift for a baby shower, but it is also being used for hospice, grief support groups, and counseling at hospitals. With each book, we are reminded that God is there. For that, I am grateful.
It truly has been a blessing.